All ABOUT Mérignies Golf in English
Everything foreign golfers need to know, on one page
Friday, Saturday, Sunday and bank holyday
Friday, Saturday, Sunday and bank holyday
WITH « LE CLUB Gold » CARD
WITH « LE CLUB CLASSIC » CARD
With « leClub » Gold Card,  for group > 15

LE CLUB CLASSIC

card is

49 € : you will get 20%  off on 700 golf courses GF in the world, 120 in France and 11 in Belgium.
GROUPS RATES

 

: 15% off from 15 golfers
All ABOUT Mérignies Golf in English
Everything foreign golfers need to know, on one page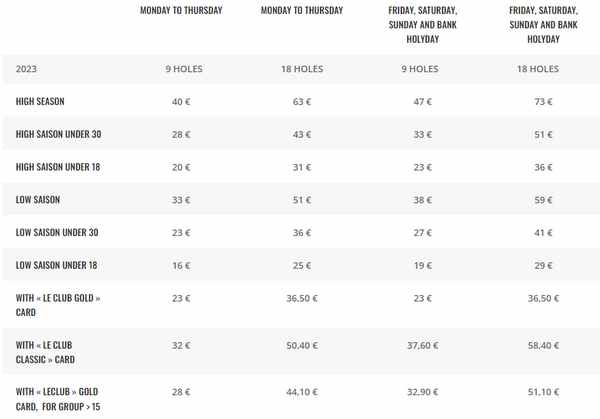 LE CLUB CLASSIC

card is

49 € : you will get 20%  off on 700 golf courses GF in the world, 120 in France and 11 in Belgium.
GROUPS RATES

 

: 15% off from 15 golfers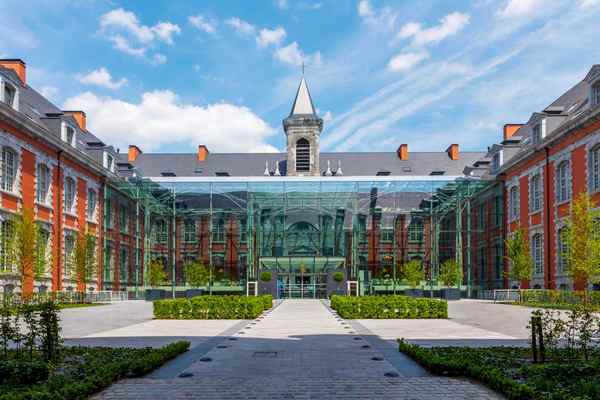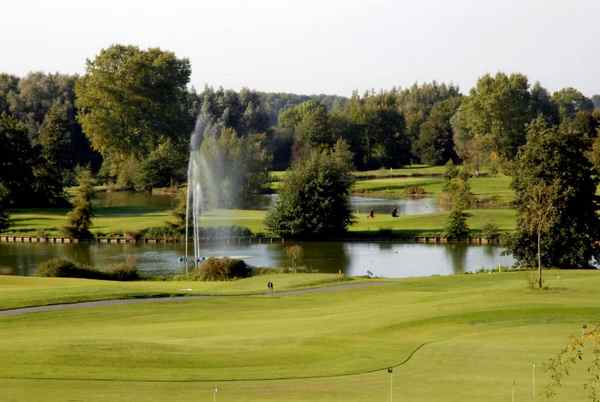 One night, 2 golf courses, 2 green fees for €162 to €202 including tax per person (in a double room).
Spend a night or two in this historic 18th century monument, located in Valenciennes, 4 stars, with its wellness area and swimming pool. Play one or two green fee(s) in Mérignies and/or Mormal. The Royal Hainaut hotel centralizes reservations.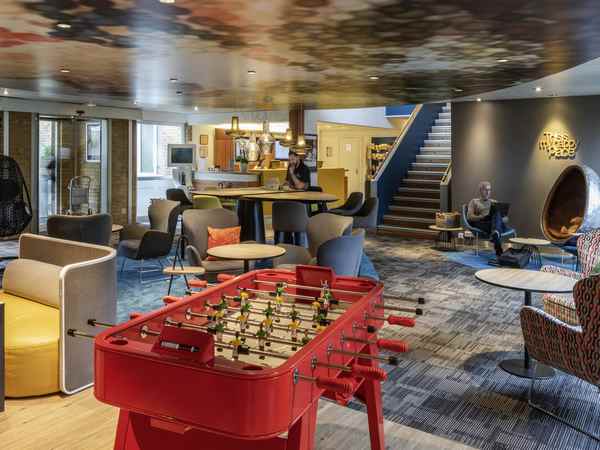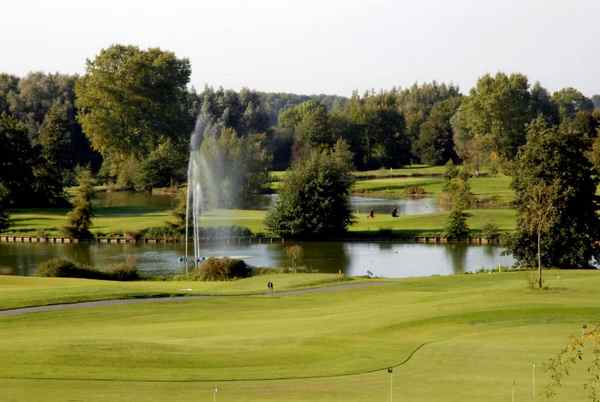 One night, 2 golf courses, 2 green fees for €139 including tax per person (in a double room)
Spend a night or two at the Novotel hotel in Valenciennes, comfortable and very affordable. Play one or two green fee(s) in Mérignies and/or Mormal. The Novotel hotel centralizes reservations.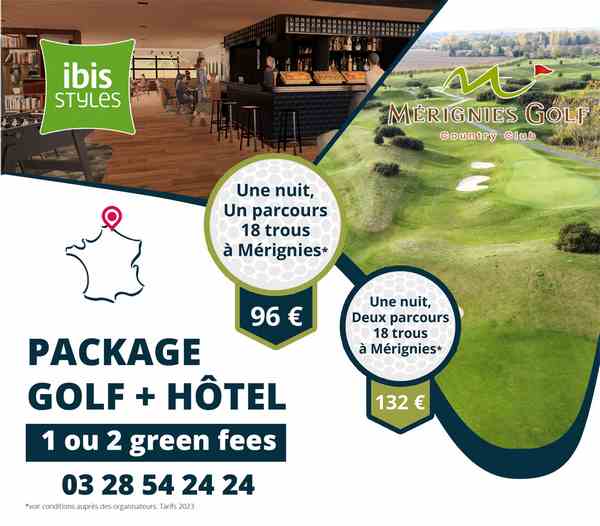 Play one or 2 green fees at Mérignies Golf
Stay 15 minutes from the golf course, near Lille-Lesquin airport, at the Ibis Styles Lille Aéroport
A single number for booking: 03 28 54 24 24
One night, An 18-hole course in Mérignies: from €96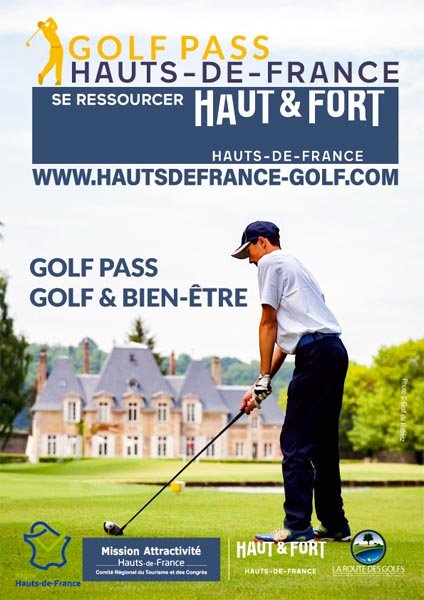 HAUTS-DE-FRANCE GOLF PASS
TO PLAY A LOT IN NORTHERN FRANCE
Select 2, 3 or 4 courses among the 22 partner golf courses and get up to 25% discount Order one or more passes by entering the name of the player (s) Validate and pay to then receive your vouchers by email. You then book directly with the golf courses.
rentals and bucket of balls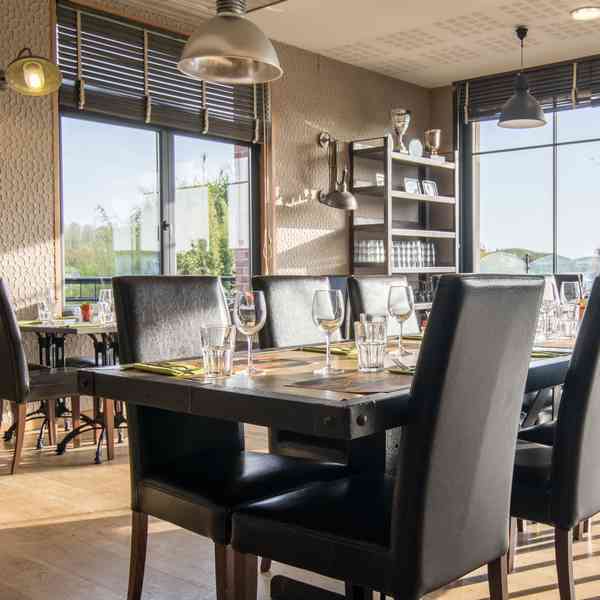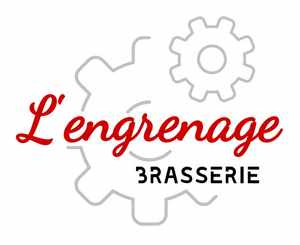 We invite you to come and eat in our brasserie l'Engrenage. The brasserie offers some regional dishes with 100% local products. Come and taste our dish of the day at 13.90 €. You can also let yourself be tempted by our wide choice of regional beers.
Open every day for lunch. Open Friday and Saturday for dinner.
Bar and tea room opened every day from 8:00 AM to 8:30 PM.
MERIGNIES GOLF PRESENTATION
Opened in 2008, Mérignies Golf now offers 3 9-hole courses, combinable 2 by 2. A fourth course is under construction. The spirit of the place is family oriented with the objective, since the origins, of offering an optimal quality, as well at the level of the golf course, as the reception or the restaurant, while remaining open to everybody.
The exceptional course quality, recognized by the best golfers, is not due to chance : it is the result of major investments, innovative techniques of construction and maintenance (tees and greens on sand, complete drainage and watering of the entire course, selected grasses and over-sowing, graden, ventilation and sanding of fairways, on-site weather station connected to latest generation watering software), and a large and competent team of gardeners .
You can play at Mérignies in summer green all winter long, and play on a green course all summer long.
The course is varied, technical and challenge the best golfers, with a PAR 74 for 6500m, but it remains affordable to beginners because of wide fairways. With 1500000 m3 of embankment, it is the most hilly golf course of the area.
Located in the green region of Lille, in a preserved nature, without any noise of circulation, the heights offer a beautiful view on the surrounding countryside : you can count 5 church steeples, beyond the fields and meadows. Participation in the Golf and Biodiversity study in 2018 brought the Silver Label (the Gold Label is not yet available), after having identified nearly 200 species of flora and fauna.
More than 30 competitions year-round, open to eveybody and with generous gifts from 35 partners, as well as dynamic groups of seniors and ladies, punctuate the life of the club.
Mérignies Golf is also a brasserie with terraces, a golf school with more than 160 children, and a hotel in project.